Director of Golf, Justin Orbin is set up to take care of all your club fitting and/or club repair needs. He is capable of ordering any type of grip or shaft that you need, bend the loft/lie on all 14 clubs in your bag and can also custom fit you for a brand new set of clubs.  Some club repair can be done right away; however, if grips or shafts need to be ordered it may take a few days to complete.
All this is done in the new Instructional and Clubfitting Building called "The Garage". You can find out more about The Garage at  http://www.TheGarage.Golf.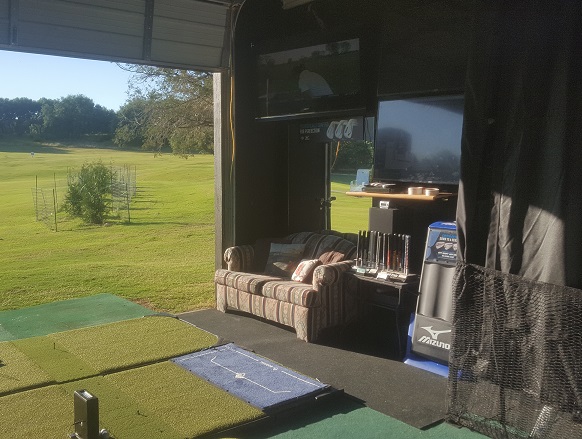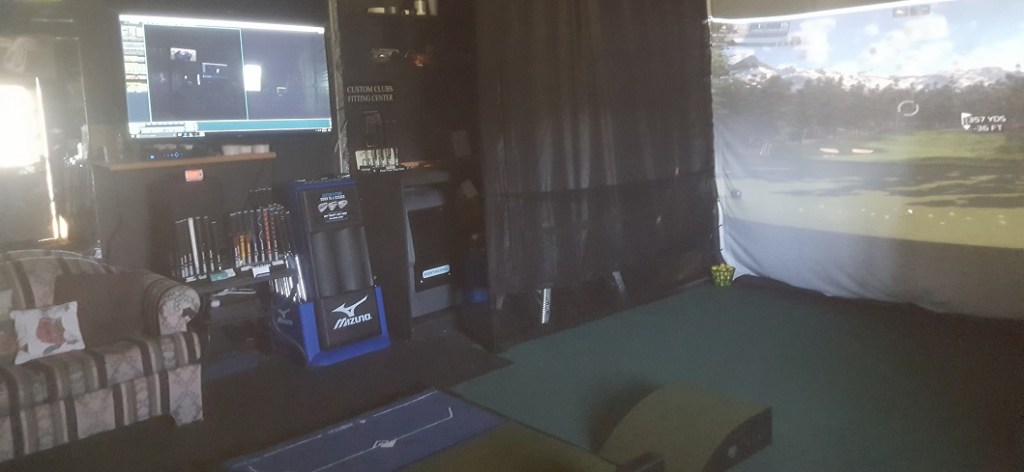 We have attached a flyer for all the services available in "The Garage" below.