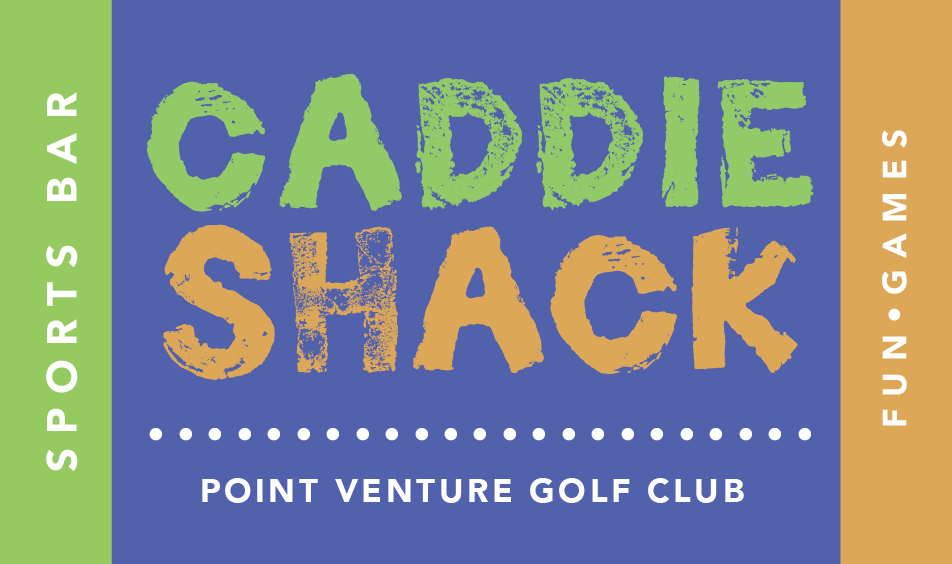 EVERY Thursday in December from 7-11pm
= Caddie Shack's Got Talent
12 Bands competing for $3,000 CASH! 3 bands will play for 45 minutes each Thursday in August. Shows will be streaming live and the fans will vote on bands on a scale of 1 to 10 – Can also vote online. The 4 bands with the lowest score will be eliminated after August. In October, 2 bands play each Thursday for 1 hour and 4 more bands eliminated. Final 4 bands in December with 2 bands playing 1 hour each the second Thursday, and the other 2 bands playing for 1 hour the thurd Thursday. The final 2 bands play for 1.5 hours each on Thursday, January 7th for the $3 ,000 CASH!
EVERY Friday & Saturday 7-10pm
= Live Music
 
Hope to see you at the Caddie Shack Sports Bar for some great live music!